Miller Textile
Northeast Minneapolis
Adaptive Reuse, Commercial
RoehrSchmitt partnered with Ackerberg to renovate and remodel this former textile factory in Northeast Minneapolis. The historic building is now a revitalized office and retail space with the infrastructure needed to serve the creative businesses coming to Northeast Minneapolis' booming arts district. The new common spaces are bright, welcoming, and efficient.
See how the finished Miller Textile Project has come to life.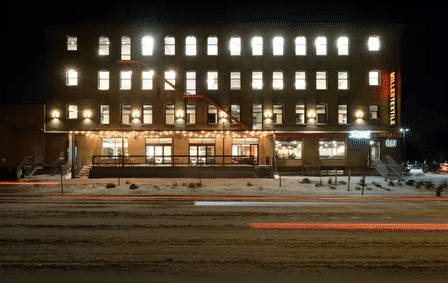 Ready to (re)make history?